Meet our team
We offer a unique blend of coaching and consulting with a diversity of experience including Human Resource Management, Executive Coaching, M&A, and Business Development. Our industry backgrounds include finance, healthcare, pharmaceuticals, energy and manufacturing. Individually, collectively, or through the collaboration of strategic partnerships, we scale our services appropriately to meet your unique and specific needs.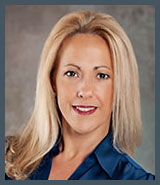 JoEllen McLaughlin
Managing Director
Executive Coach and Sr. Management Consultant
With a keen understanding of organizational culture and a strong sense of business strategy, JoEllen McLaughlin founded Sage Business Coaching and Consulting. As an Executive Coach and Leadership Consultant, JoEllen partners with organizational leaders to help design, develop and implement short and long term strategic planning, team effectiveness, culture initiatives, change management efforts, and leadership development.
Read More…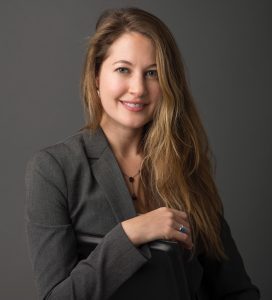 Keira Rakoff
Managing Consultant 
Keira Rakoff is a New York State Licensed Mental Health Counselor. Her background is in forensic psychology, behavioral health, and entrepreneurial business administration. She focuses on helping her clients understand their strengths and weaknesses and working with them to improve interpersonal connections. She enjoys helping others with coaching and goal setting, as well as change management.  
Read More…