Meet our team
Our internal associates offer a unique blend of coaching and consulting with a diversity of experience including Human Resource Management, Executive Coaching, M&A, and Business Development. Our industry backgrounds include finance, healthcare, pharmaceuticals, energy and manufacturing. Individually, collectively, or through the collaboration of strategic partnerships, we scale our services appropriately to meet your unique and specific needs.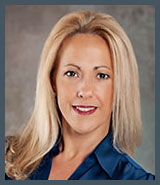 JoEllen McLaughlin
Managing Director
Executive Coach and Sr. Management Consultant
With a keen understanding of organizational culture and a strong sense of business strategy, JoEllen McLaughlin founded Sage Business Coaching and Consulting. As an Executive Coach and Leadership Consultant, JoEllen partners with organizational leaders to help design, develop and implement short and long term strategic planning, team effectiveness, culture initiatives, change management efforts, and leadership development.
Read More…

Jeremy Kauffman
Sr. Management Consultant
Jeremy Kauffman is an Organizational Development Consultant specializing in strategy, leadership and change. He has always been fascinated by the characteristics of an effective leader. This passion, combined with his desire to empower companies to leverage their strengths, drive for performance, and resolve common challenges, gives Sage Business Coaching and Consulting clients a definitive edge when it comes to organizational development and the creation of strong organizational leadership.
Read More…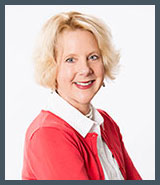 Catherine Shew
Executive Coach and Sr. Management Consultant
Catherine Shew (Cathy) is an executive coach and business advisor who is passionate about positive leadership, strengths-based coaching, and corporate strategy. Her clients consistently acknowledge her talent for "unleashing their very best". With a broad set of demonstrated competencies and experience, she brings unique and comprehensive business acumen to the Sage team.
Read More…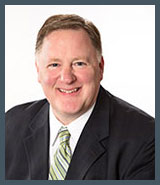 Doug Detwiler
Sr. Management Consultant
Doug Detwiler is an experienced strategic Human Resources and OD leader with a passion for helping individuals, teams, and organizations reach their fullest potential. He has partnered with business leaders in fast-paced, entrepreneurial, and large-scale growth environments where he has successfully created effective and engaging HR leadership teams and Talent Management strategies that align to meet organizational goals.
Read More…